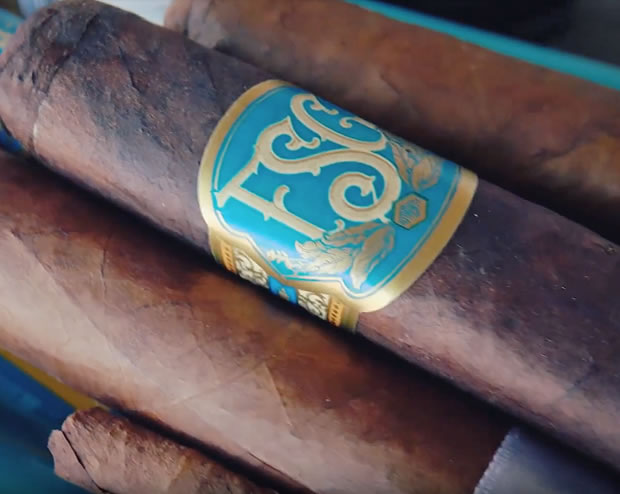 First Florida Tobacco Since 1977
Premium cigar enthusiasts now have a new Florida-grown appellation of tobacco to look forward to, and it's coming via a young enterprise called Florida Sun Grown LLC.
Started by Orlando cigar retailer Jeff Borysiewicz of Corona Cigar Co., Florida Sun Grown was formed in 2012 after Borysiewicz purchased 20 acres of land in Clermont, Florida and dedicated the plot to cultivating Criollo '98 and Corojo '99 tobacco. Now, he's trademarked Florida Sun Grown tobacco as not only a limited liability company, but a legal denomination of origin for Floridian tobacco, and is hoping to produce crops of distinction and quality.
"What I was looking for was to make this tobacco a designated product of origin, so I worked with the Florida Department of Agriculture and trademarked the name Florida Sun Grown. This means that the tobacco is specific to Florida and is now a legal denomination."
The first test crop was planted in March 2013 and consisted of 50 percent Criollo '98 and 50 percent Corojo '99, which amounted to about 5,000 seedlings of each. By the end of September, the farm yielded 800 pounds of tobacco, most of it filler. Borysiewicz considers this to be a small amount.
For more on Florida Sun Grown tobacco, see the April 22 issue of Cigar Insider.