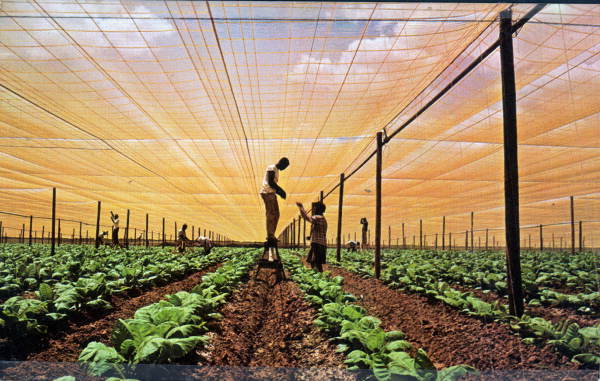 Demise of Florida's Tobacco Farms
Unfortunately, due to the invention of the cigarette and the gradual decline in cigar consumption, the resulting closure of thousands of American cigar factories, the invention of homogenized tobacco wrappers, the high cost of American labor and the low cost of foreign labor, it was no longer economically feasible for Florida's farmers to grown cigar tobacco. For the next 70 years, the cigar industry continued to get smaller each year and as a result, the last crop of Florida cigar tobacco was grown in 1977 on a farm in Gadsen County, Florida.
As a proud American, I believed it was possible to bring cigar tobacco farming back to Florida, on a small-scale, limited production way. As a cigar retailer, I believed consumers would be willing to pay a little more for a cigars that contained genuine Florida grown cigar tobacco, as long as the tobacco was unique, distinctive, flavorful and of the highest quality. Fortunately, our Florida Sun Grown tobacco has all those qualities and more.
Go Back