What makes The American unique is that it is the first 100% American cigar. These luxury cigars are hand rolled by Americans in a historic United States cigar factory using heirloom American cigar tobaccos. The boxes, bands, labels, cigar molds, cellophane tubes, and other parts of this unique project are all made in the United States as well.
"The American speaks to the heart of who we are: a four-generation, 124-year-old, American family business," said Drew Newman, great-grandson of company founder J.C. Newman. "Our country's rich premium cigar tradition dates to the Colonial Era. As an American, I wanted to prove that we could hand roll a world-class cigar in the United States using American tobaccos. I am thrilled that we have created an outstanding all-American cigar."
The American is the first cigar rolled with Florida Sun Grown wrapper, grown by Corona Cigar Co.'s Jeff Borysiewicz in Clermont, Florida. The binder is Connecticut Broadleaf grown by eighth-generation family farmer Jon Foster and the filler is a blend of Foster's Connecticut Havana tobacco with tobaccos grown by the Mennonites in Lancaster County, Pennsylvania.
"We are delighted to see our exclusive Florida Sun Grown wrapper tobacco being used on a cigar that is hand crafted in America's 'Cigar City,'" said Borysiewicz. "A hundred years ago, it was commonplace for Florida-grown tobacco to be rolled into cigars in Tampa's numerous cigar factories. We are proud to be working with the Newman family to bring back this long lost cigar-making tradition after a 50 year hiatus."
Strength: Medium
Binder: Connecticut Broadleaf
Filler: Connecticut & Pennsylvania
Wrapper: Florida Sun Grown (FSG)
Origin: USA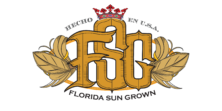 Davidoff Corona Cigar Co. 20th Anniversary FSG Cigars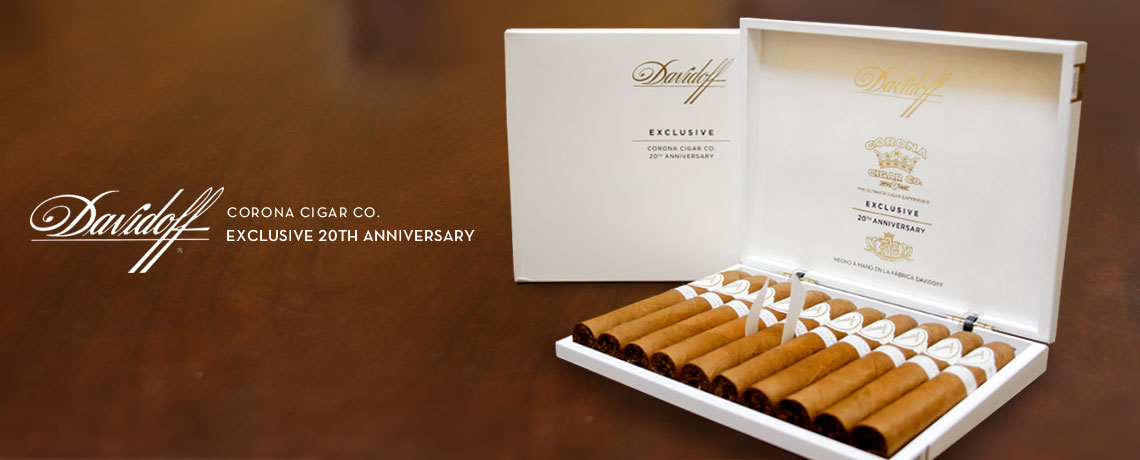 BUY ONLINE
To celebrate our 20th anniversary of being in business Jeff Borysiewicz, Owner of Corona Cigar Company and Davidoff's Master Blenders have created a uniquely tailored cigar, which includes filler tobacco of Mr. Borysiewicz's own Florida Sun Grown Tobacco. This very special and unique cigar hand crafted by Davidoff that commemorates the 20th Anniversary of the Corona Cigar Company and their success in the cigar industry.
"We are very proud to be working with Davidoff and there is no way better to celebrate our 20 year milestone of becoming a leader in premium cigar retailing. Our unique and exclusive Florida tobacco farm has truly allowed our company to come full circle as a premium cigar retailer as well as the world's only grower of prized Florida cigar tobacco. We are excited to be able to share with fellow aficionados this unique Davidoff cigar that is blended with our 2014 crop of heirloom Florida Sumatra seed tobacco that was grown on our farm in Clermont, Florida," says Jeff Borysiewicz, president and founder of Corona Cigar Company.

Strength: Medium to Full
Wrapper: Ecuador Connecticut Rojiza
Origin: Dominican Republic